If we've met and you're trying to get in touch again (or someone has mentioned me and you're doing some stalking) you can get in touch here.
If you're interested in working with me to build a website or hire a developer, please visit the House Digital website.
If you are looking for coaching or guidance on your website or online presence, you can book 1-on-1 training here.
If you're looking for someone fun to speak at your next gig – whether it's a conference, workshop or networking event – you can find more about hiring me for speaking engagements here.
If you're not looking for any of those things, I can only guess that for whatever reason you are here to read the ramblings of a crazy cat lady, so head on over to my blog for more witty repartee!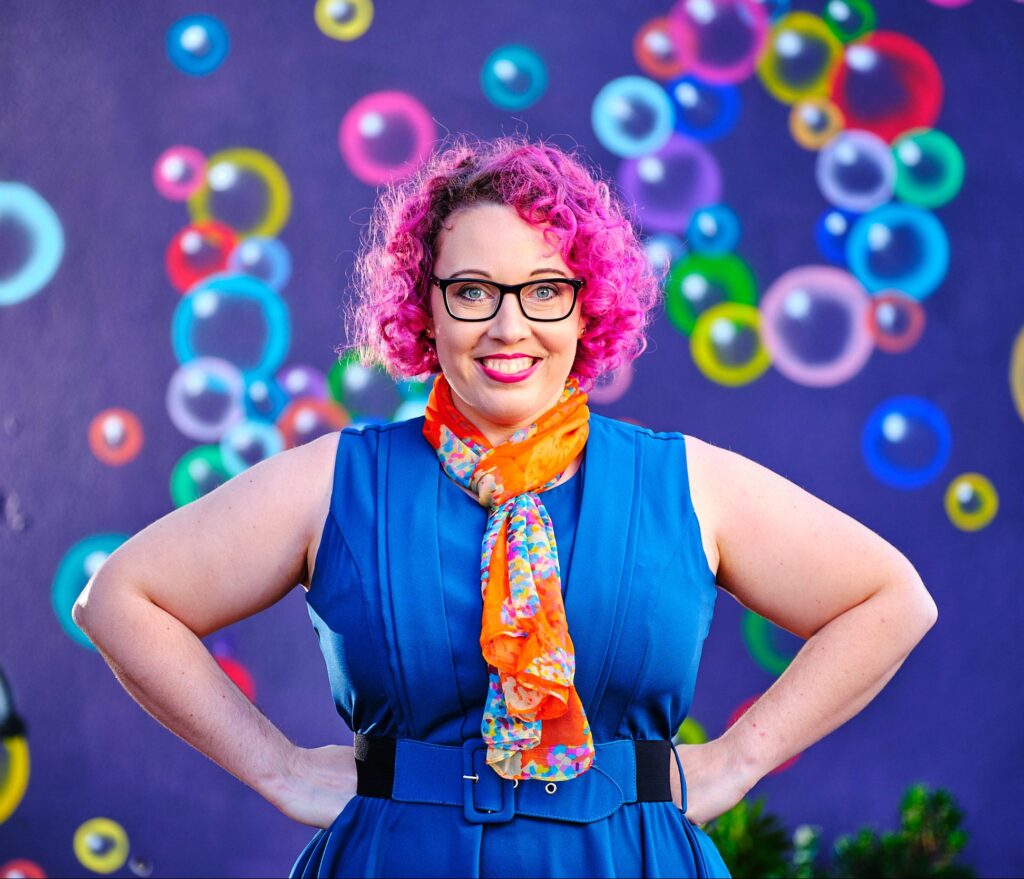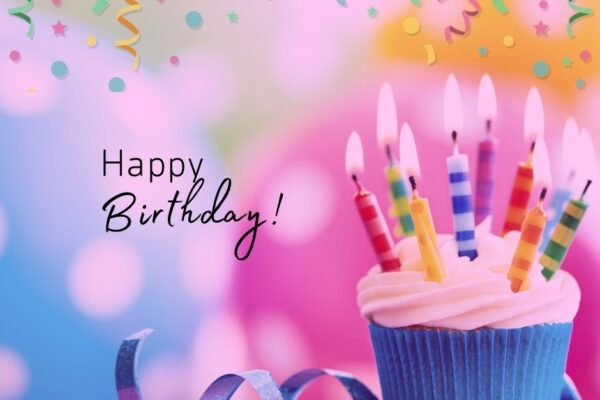 Today, May 27th 2023, is the 20th birthday of the WordPress open source platform. To celebrate, the WordPress community…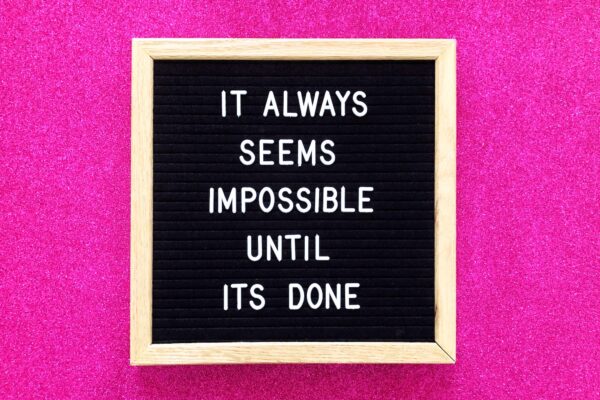 I recently came across this blog post that talks about the idea of the 'Impossible List' and shared it…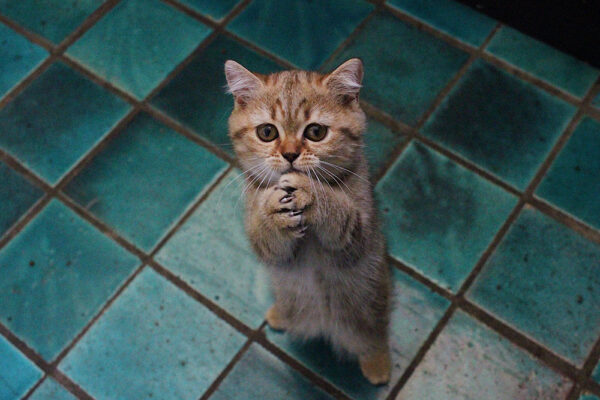 This post was inspired by a presentation I gave at 72dpi, an event run by the Australian Graphic Design…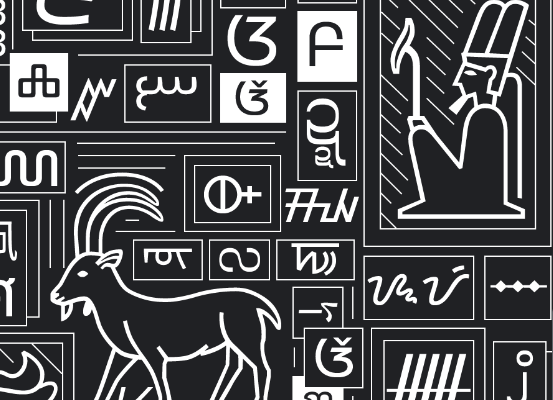 I have a confession. This was one of the fonts used on the first website I ever built for…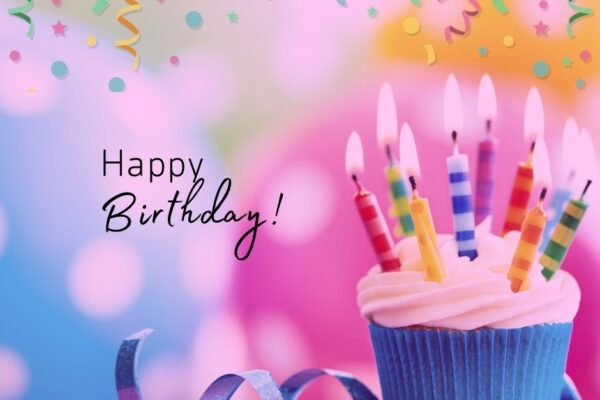 Today, May 27th 2023, is the 20th birthday of the WordPress open source platform. To celebrate, the WordPress community…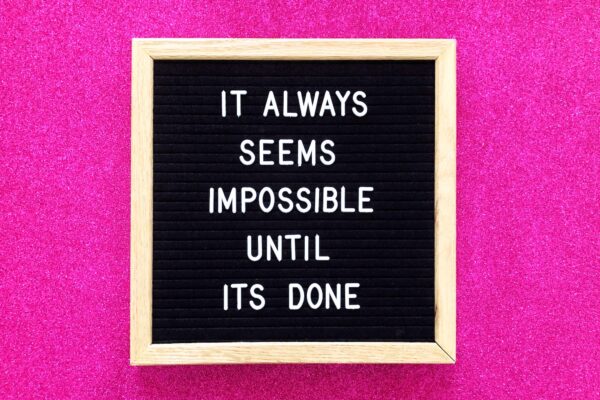 I recently came across this blog post that talks about the idea of the 'Impossible List' and shared it…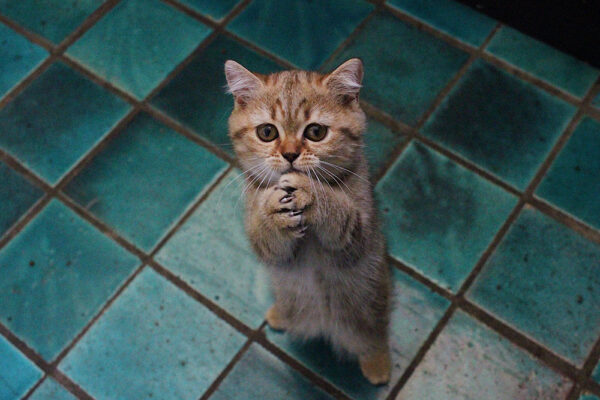 This post was inspired by a presentation I gave at 72dpi, an event run by the Australian Graphic Design…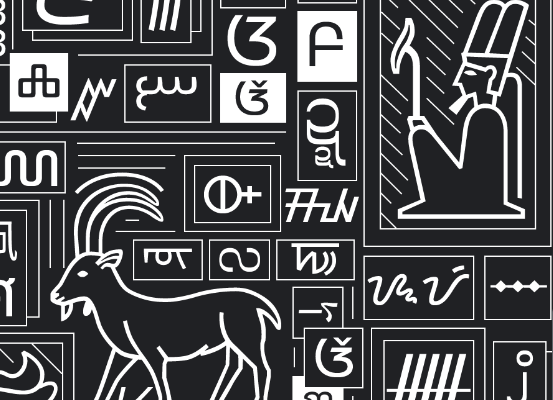 I have a confession. This was one of the fonts used on the first website I ever built for…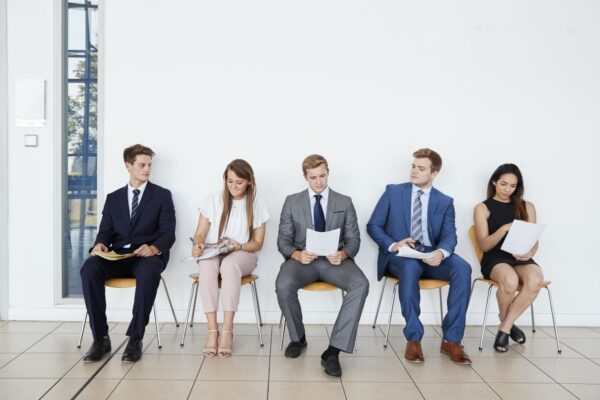 Investing in a website isn't an easy decision to make, especially when it's your first one and/or you have…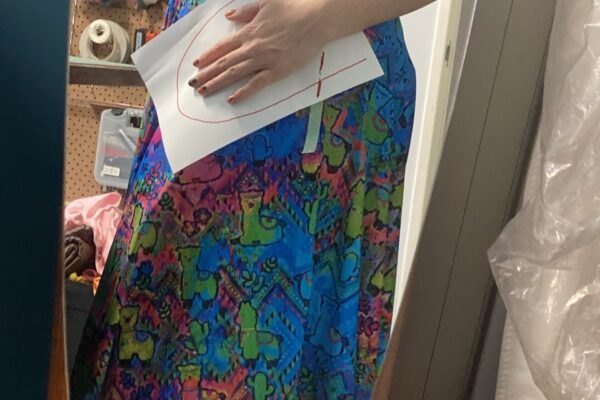 Ok so if you haven't had the misfortune to hear me rant about pockets, lack of pockets, fake pockets…